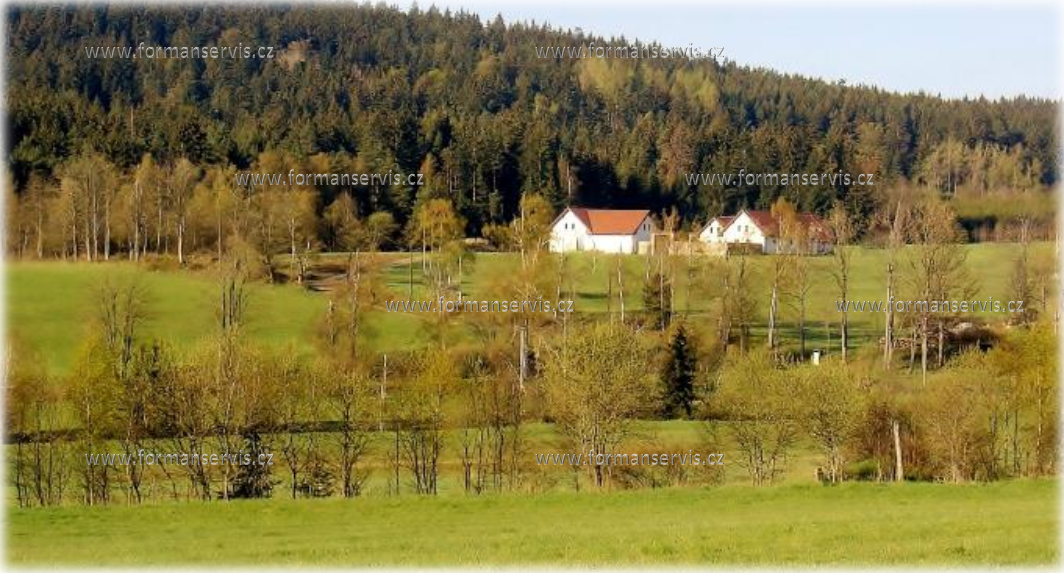 For communication in English or German:
Email: skrinerov27@gmail.com  Skype: skrinerov27@gmail.com
For communication in Czech:
Email: info@formanservis.cz   Skype: info@formanservis.cz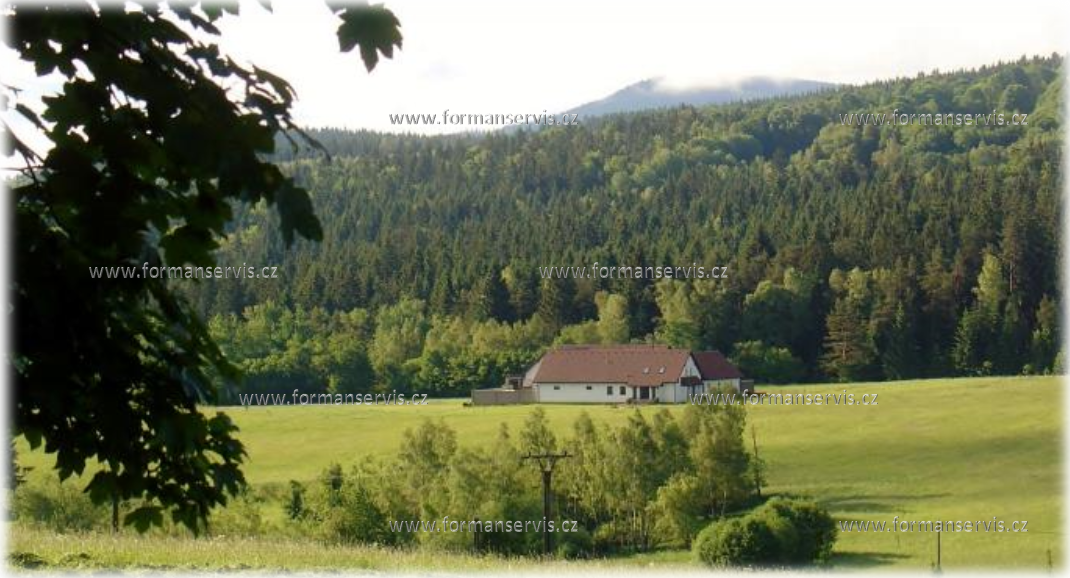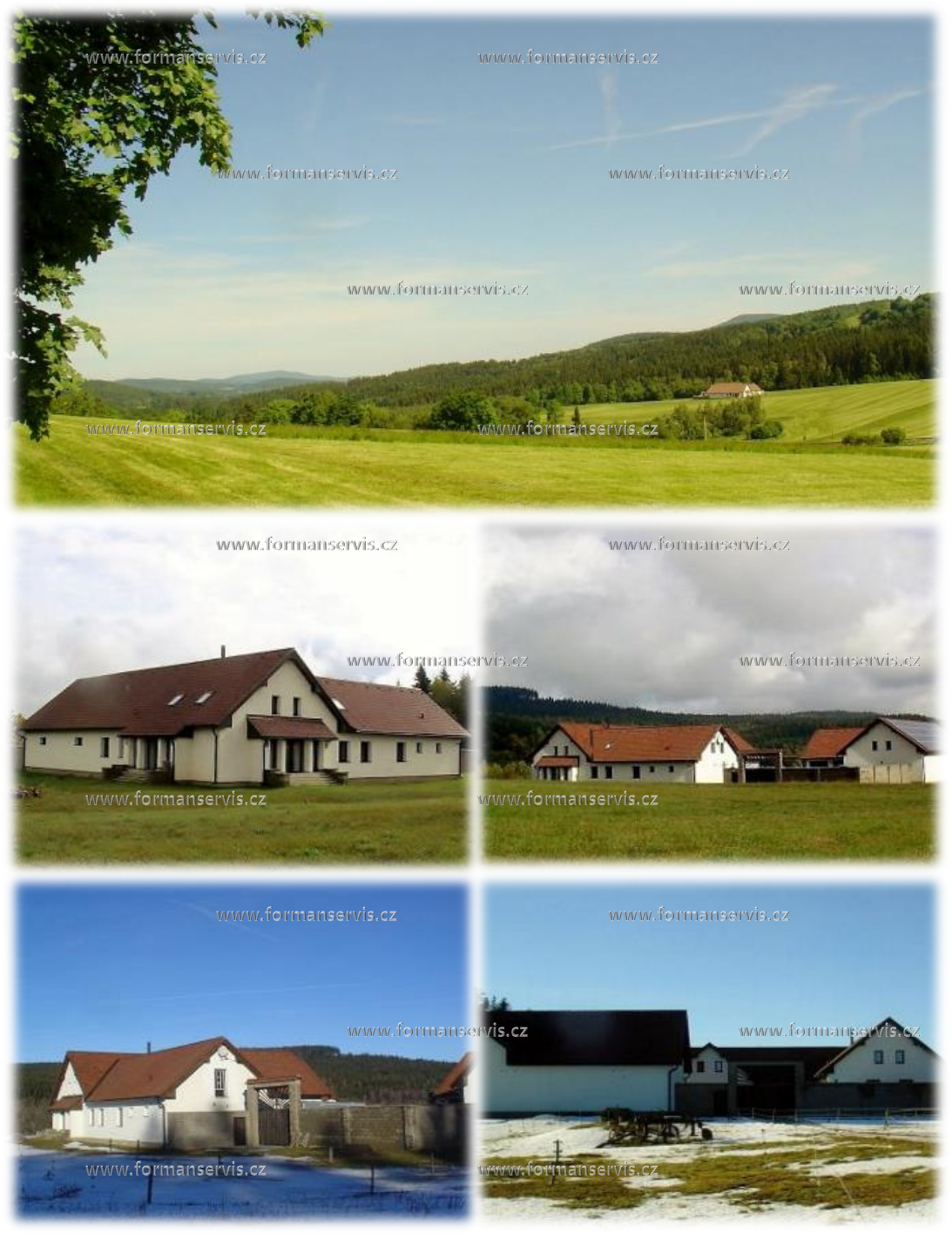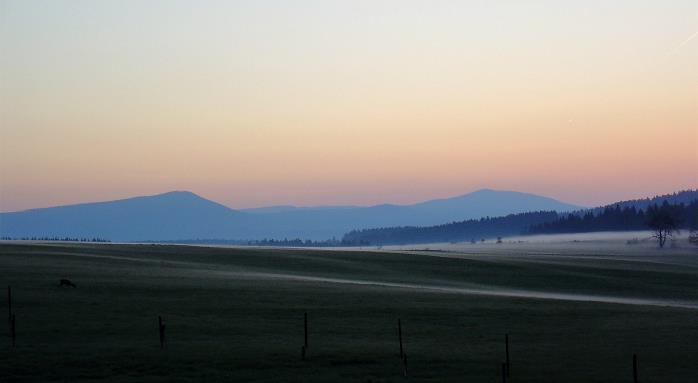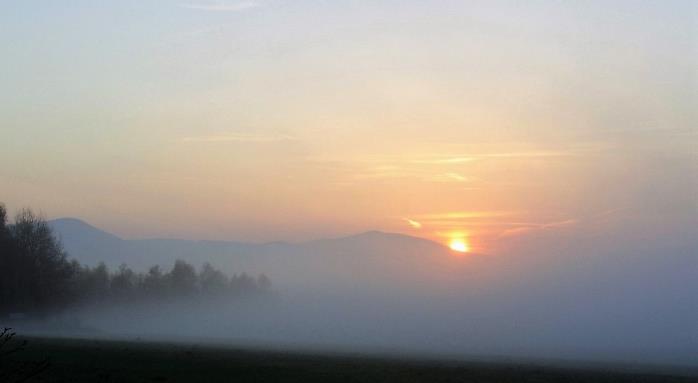 House: 380 m²/4090 ft², pasture & forest 9.31ha/23acres
(Newly constructed in 2011, with a valid guarantee for the construction)
Luxury newly built in 2011 family house in the village of Skrinerov, Czech Republic. Built in the style of a historic farmhouse, but using all the technological advantages of modern times. Sensitively adapted in the middle of the Sumava countryside, full of natural life, the unique and wonderful project is surrounded by the bird sanctuary "Zlaty potok", all in an environment preserving cultural tradition.  A representative property for informal business negotiations in a relaxed atmosphere, the ideal location for your company seat. All this with the extraordinary possibility of drawing positive energy from direct contact with nature. Absolute privacy, without the negative hustle of the city. The possibility of connecting business, peace, comfort of home, privacy and nature, which will be appreciated especially by foreign clients and top executives. The enclosed area with granite cobblestoned courtyard (845m²/9096 ft²) consists of two heated buildings, the residential part – 380m²/4090ft² and the technical part with garages – 307 m²/3305 ft². The property is situated between the towns of Volary and Prachatice, on the border of the Sumava nature reserve. It is surrounded by its own forest and pasture (approx. 9ha/23acres ), without direct neighbors and panoramic views of Boubin mountain.
Maximum energy savings with a "Class A" energy rating the property currently runs at
ZERO € ENERGY COSTS per YEAR, saving the environment and living in harmony with the surrounding landscape. The property, using "Green Technology" is heated by geothermal heat pumps and electricity created with the solar power plant. Windows and doors are triple glazed with exterior aluminum electric blinds connected to the security system. Maximum insulation, on-site wastewater treatment plant, high capacity borehole providing water. Property taxes are minimal.
Large two-floor open concept connects living room, dining room and kitchen with the connected second-floor office. Large master bedroom with generous on suite bathroom. Two further bedrooms, cloakrooms, chambers, pantry, bathroom, WC. In house two car garage with connecting doors to the house and pantry. Attic space for a potential second self-sufficient flat which has all relevant heating, electrical and water connections in place including a potential external entrance, independent of the enclosed courtyard. An expansion possibility on the west side of the estate is a fully permitted horse-stable or outbuilding plus tennis court with all relevant connections and separate postal address (yet to be built).
Condition: New construction (2011)
Style: Modern interpretation of a traditional Czech farmstead
Energy efficiency: Class A – Extraordinary economical
Heating: Geothermal, passive heating throughout
Construction: Honeycomb Brick, fully insulated
Position of the house: Private, away from the village
Floors: 1 ½
Security: Object is secured
Water: Local source, borehole onsite
Waste water: Onsite cleaning system
40m³/8800gal. Underground water tank (in event of fire)
Telecommunications: Internet
Bus: Bus stop (1229m)
Price: 74.000.000,- CZK (ca 2.910.000,- EUR) Price is negotiable
HOUSE DIMENSIONS:
Floor area 380 m²/4090 ft²
Garage, workshop, Storage 307 m²/3305 ft²
Potential second residential attic 125 m²/1345 ft²
LAND:
Footprint of house and workshop: 740 m²/7965 ft²
Enclosed courtyard:                 845 m²/9096 ft²
Grassed pasture land: 68025 m²/732215ft²  or  6.8ha/16.8acres
Forest: 18742 m²/201737ft²  or  1.87ha/4.63acres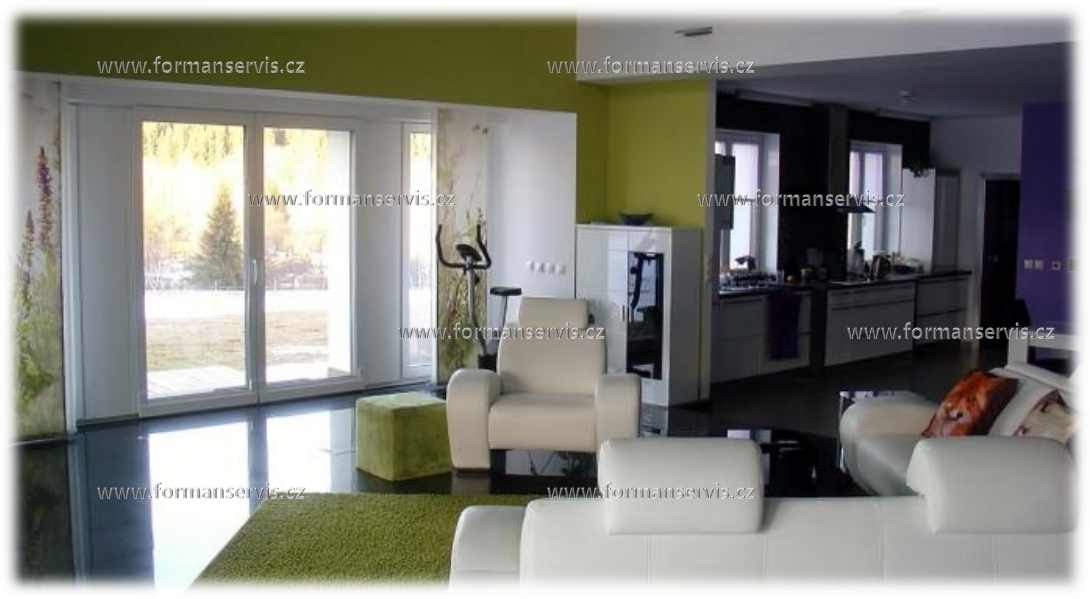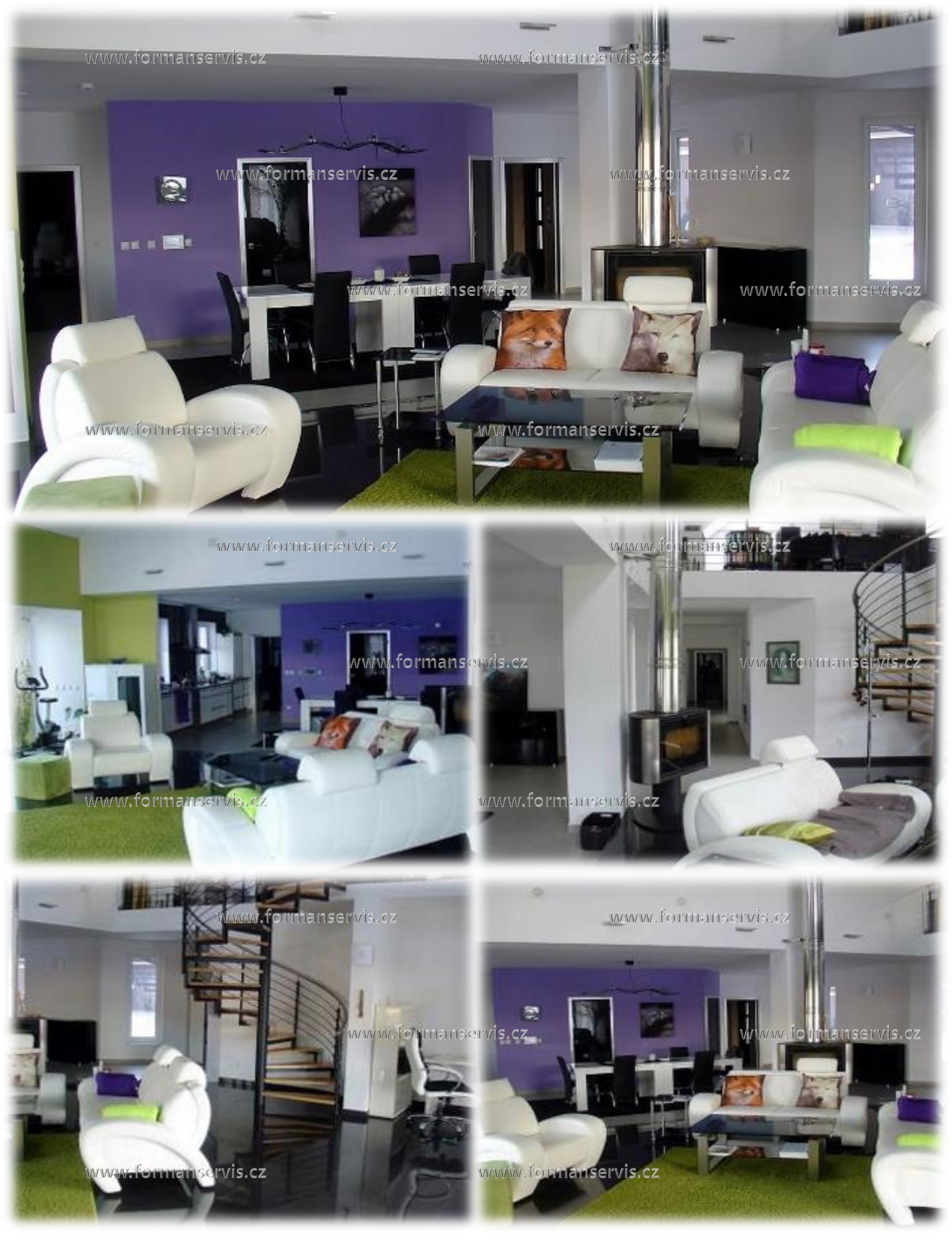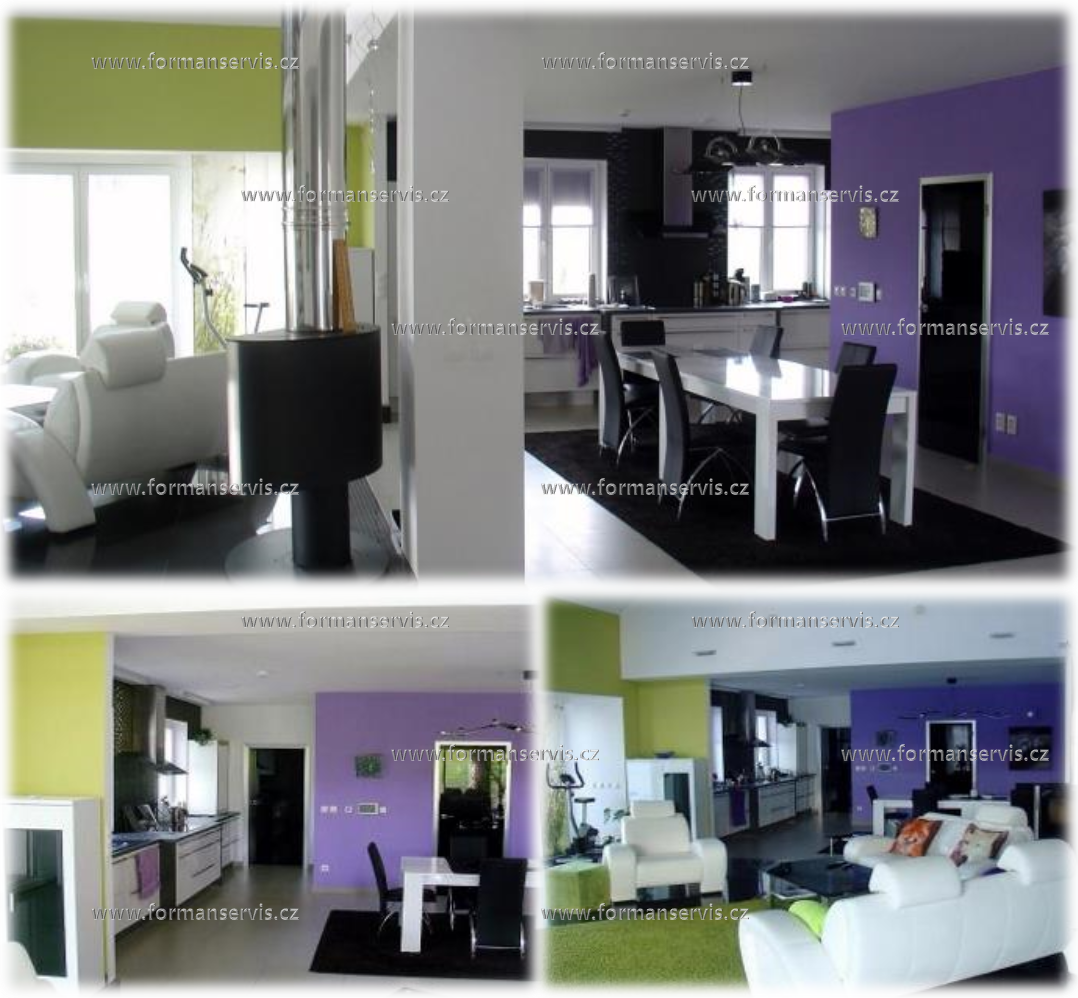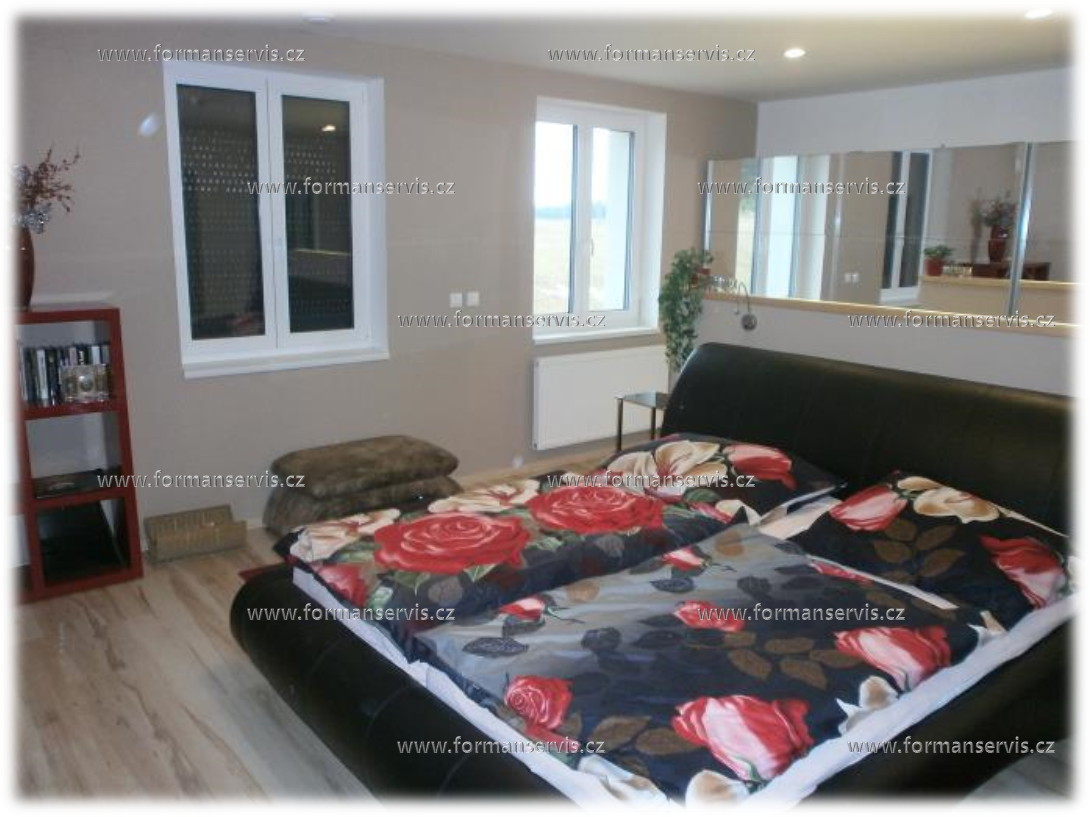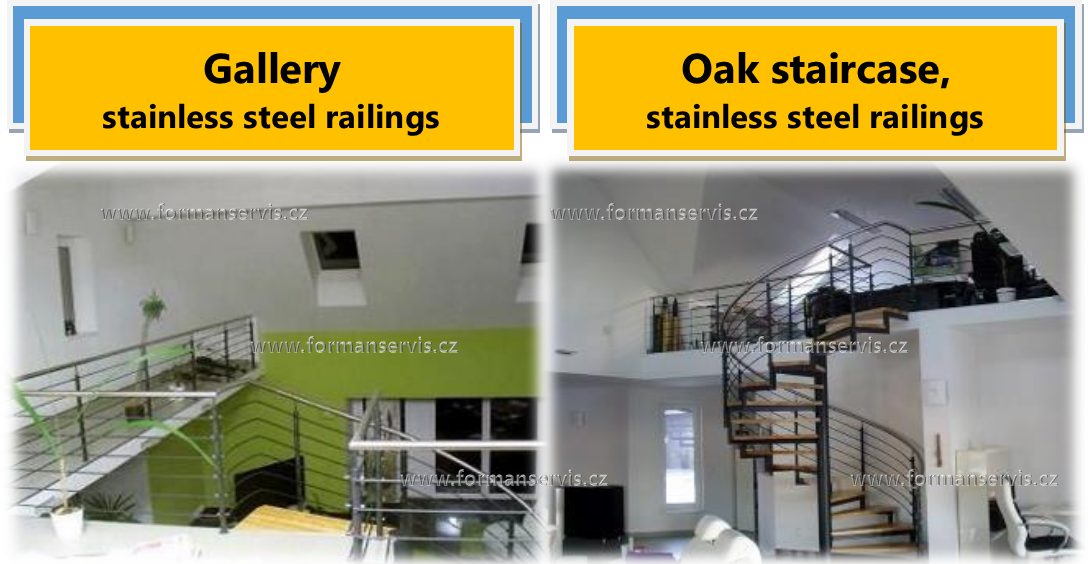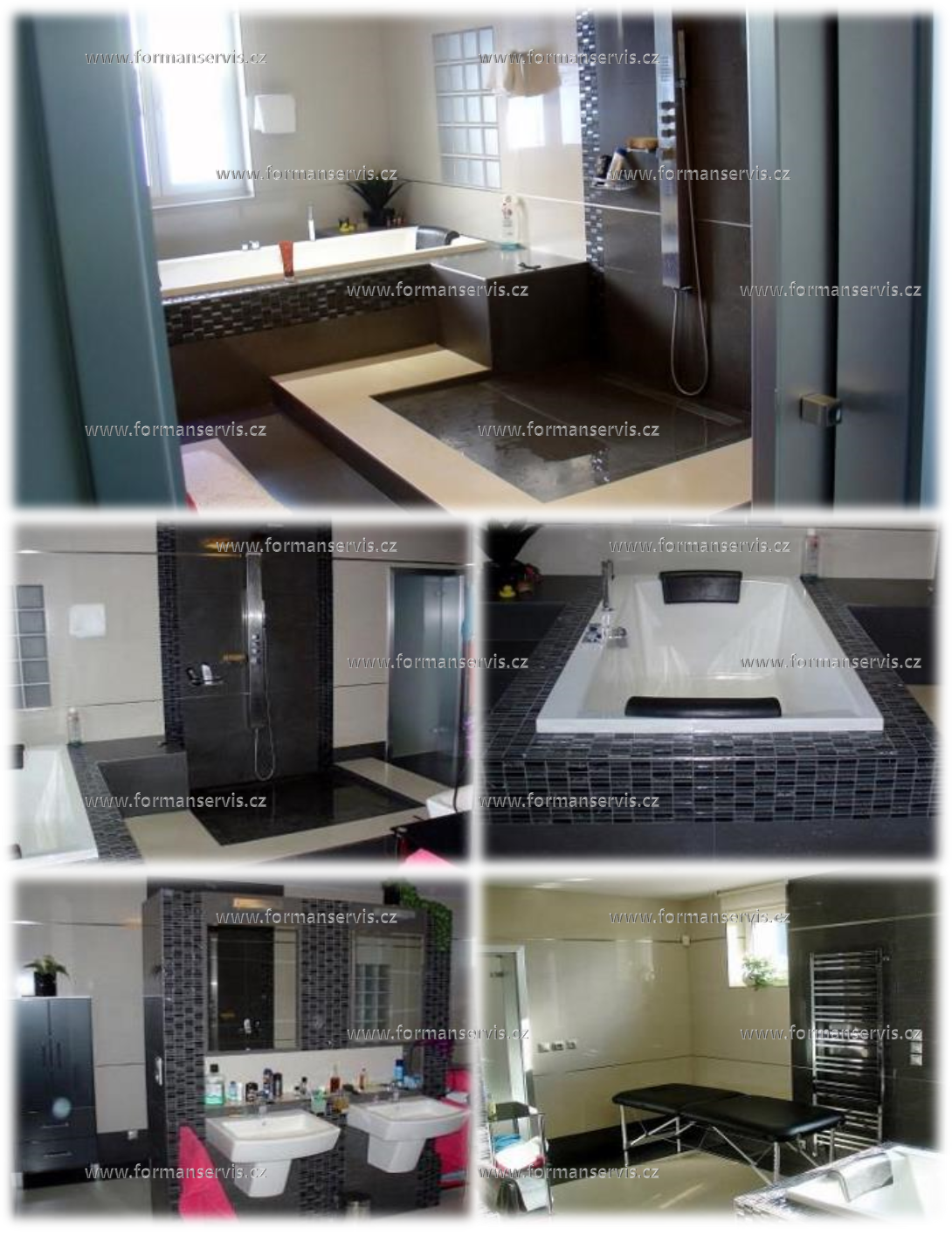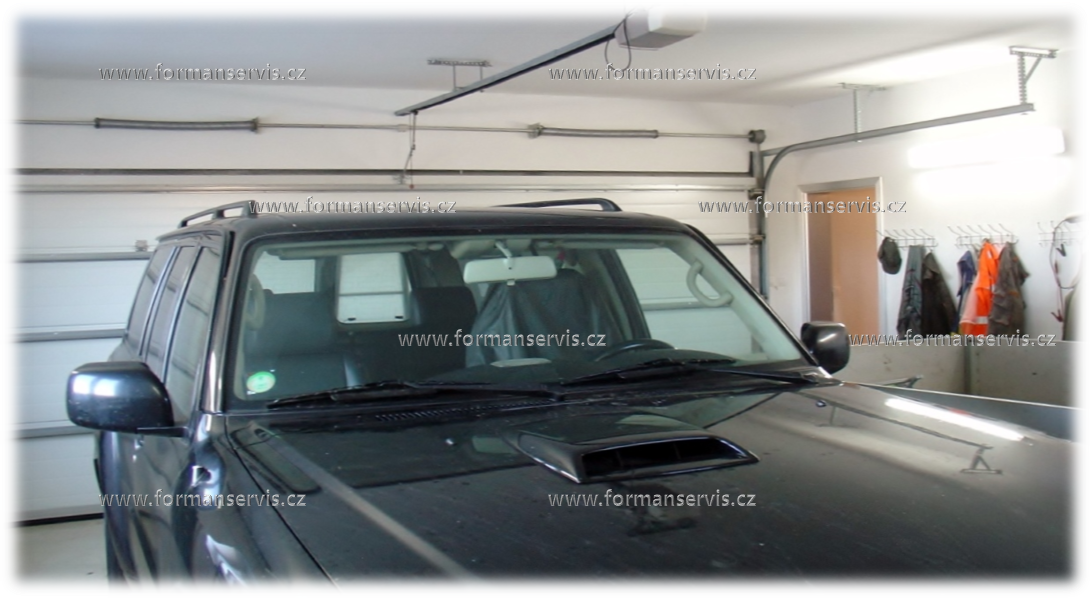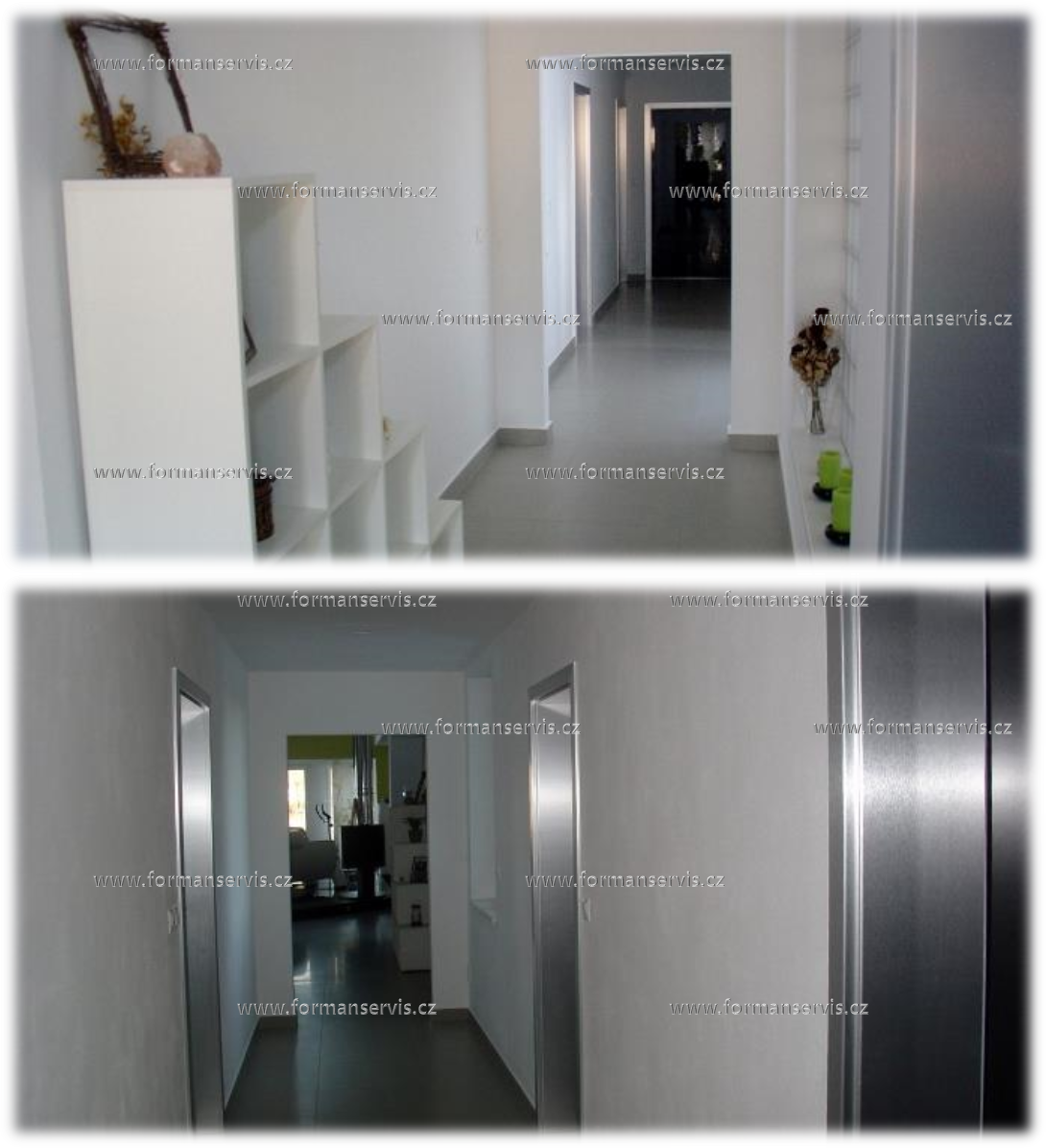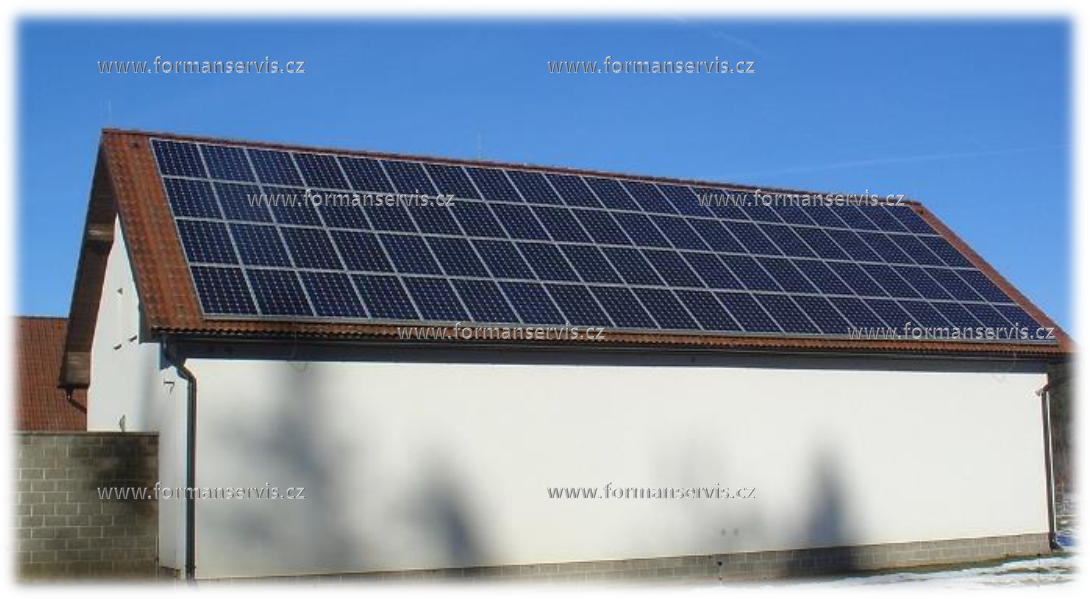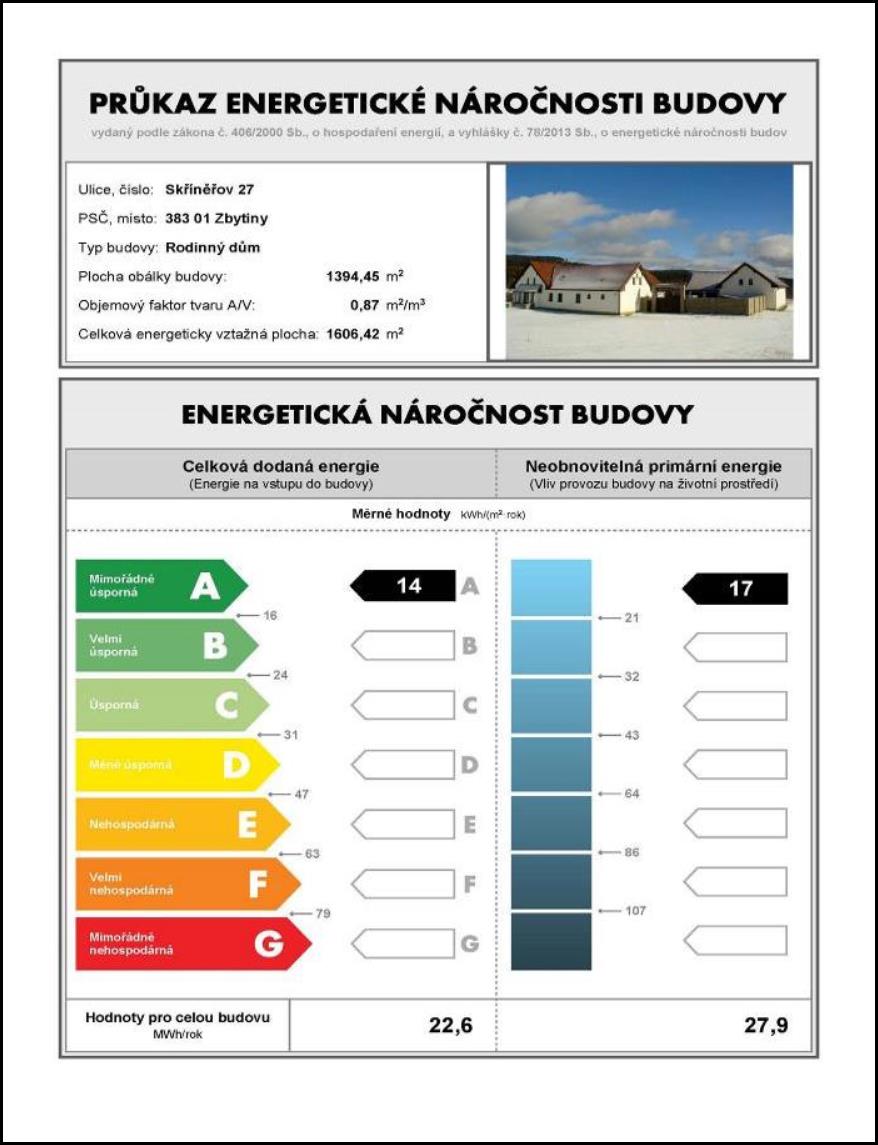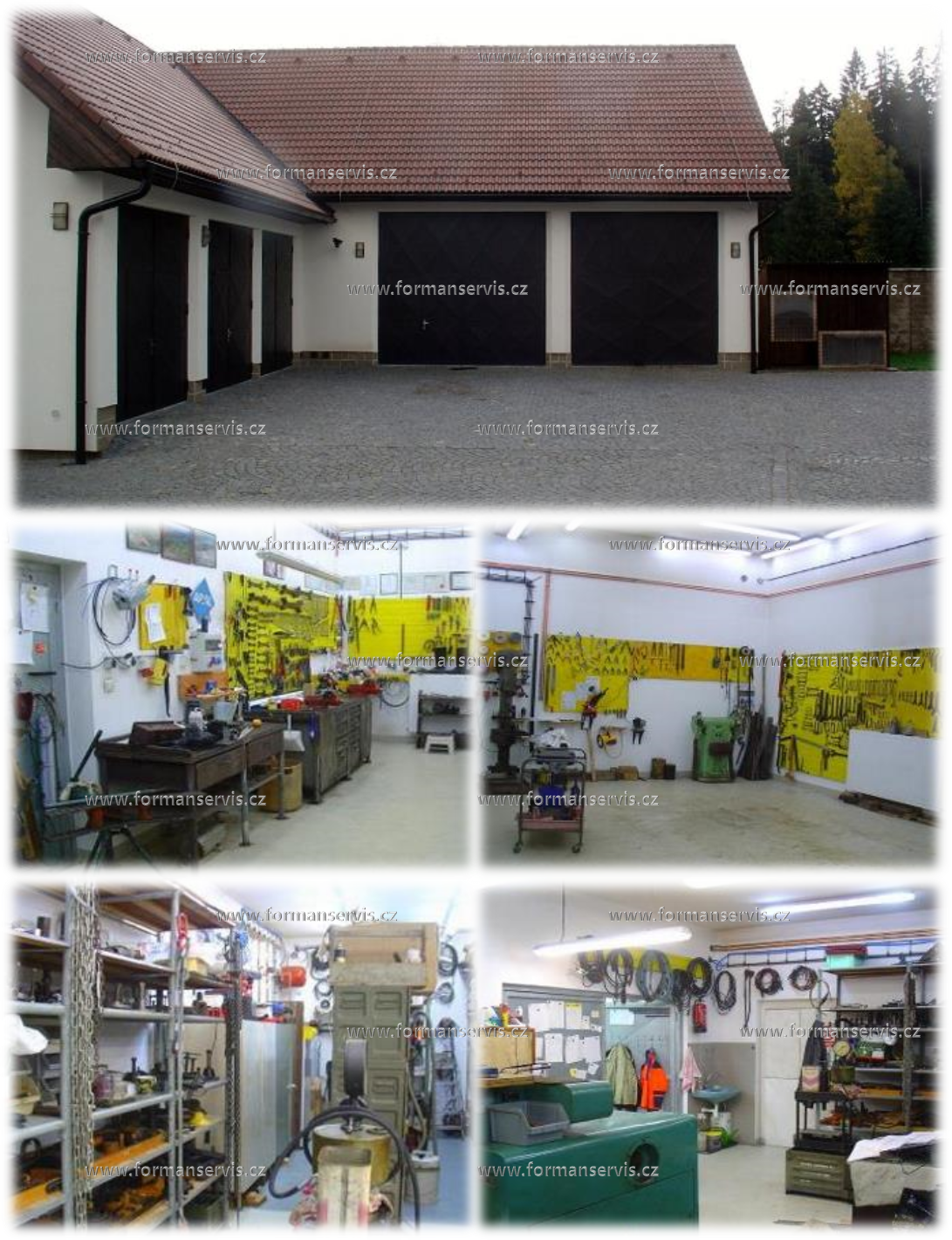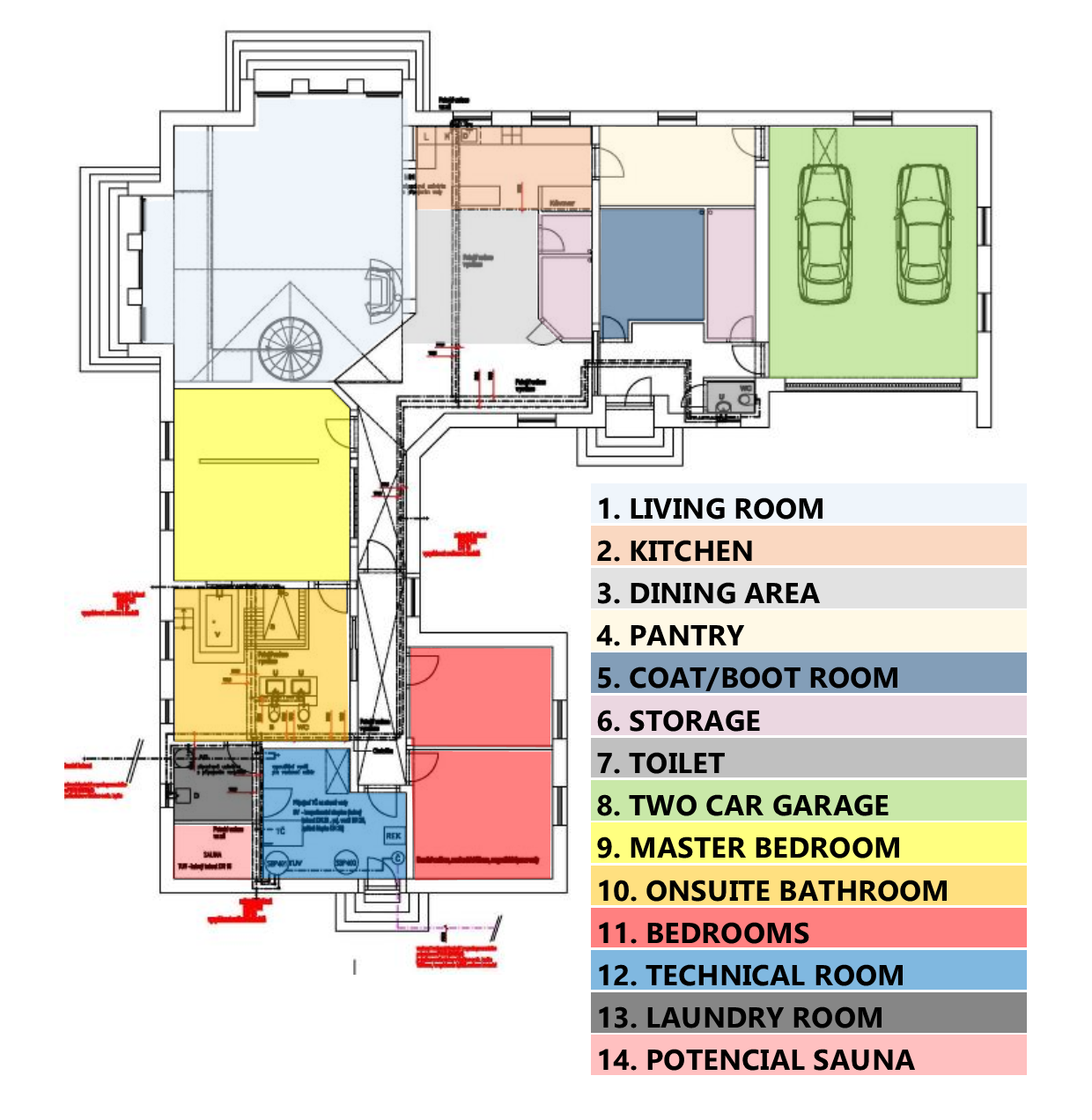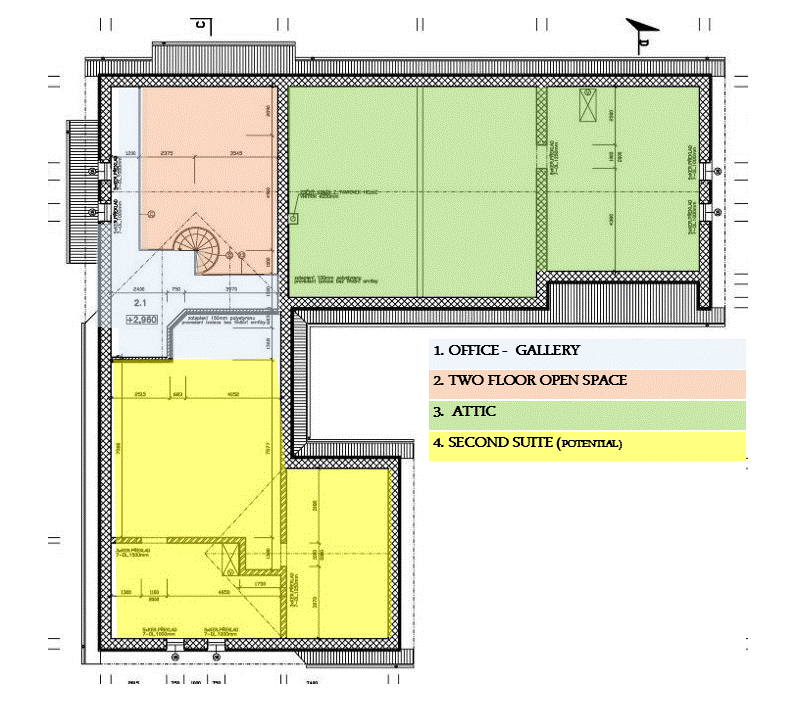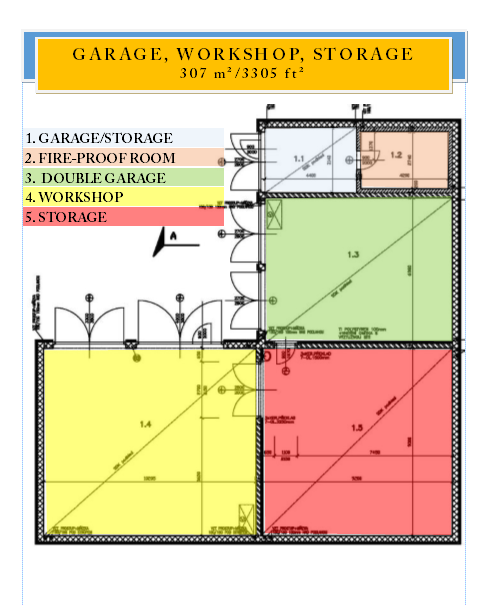 Presentation continues below >>
The information contained herein has been obtained through sources deemed reliable but cannot be guaranteed for its accuracy. We recommend to the buyer that any information, which is of special interest, should be obtained through independent verification. ALL MEASUREMENTS ARE APPROXIMATE.