Since joining the EU, the real estate market has been booming, thanks to the influx of foreigners, strong growth of its middle class and strength of the Czech koruna. Experiencing growth throughout 2017 the Czech Republic is considered to be one of Eastern Europe's most stable, a fact that has attracted investors from across Western Europe (in particular, the UK, Germany, and Italy), as well as from the former Soviet space. Analysts predict that these trends will continue for the foreseeable future. A destination which boasts high living standards and plenty of culture is a popular place for expats. Considering that living in the Czech Republic means being in the center of Europe with a rich and diverse culture, this is good value.
Can a foreigner buy property in the Czech Republic?
Yes. Under EU law, anyone can buy a house, apartment, buildable land, agricultural land or forests in the Czech Republic, regardless of citizenship or residency.
Depending on your needs we would recommend that you work with a respectable realtor to represent you. If they are used to working with foreigners, they will offer an additional service to help you with your residency requirements.
Gain access to the European Union's passport-free Schengen area for those who want to diversify away from local risks.
There are several agents and internet forums relating to buying property and residency in the Czech Republic, below are some examples: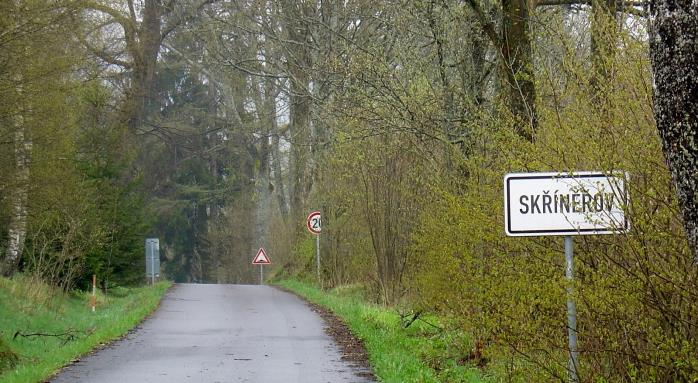 Skrinerov is situated in the Sumava Foothills below Libin mountain and is an administrative unit of the town Zbytin and the district of Prachatice in the Bohemian Foothills which straddle the Czech, German and Austrian Sumava National Park (Bohemian Forest). The earliest mention of Skrinerov is from 1393. At its peak in 1870 143 people lived in the village, today it's mainly a cottage community with only 4 year-round residents. Skrinerov is an administrative unit of the town Zbytin which lies 2.8km to the west where you will find the town hall. The region is now for its plentiful hunting opportunities.
.The Sumava region is unique in that it is one of Europe's least populated regions but at the same time in the very heart of it.

An area of rich history, Sumava with its many heritage sites, mysterious castles, and impressive chateaux's. A lively region of many faces: picturesque villages with rich customs and traditions, as well as forests filled with blueberries and wild mushrooms
The countryside, a mosaic of fishponds, forests and fragrant meadows, offers room for many sporting activities and peacefully spent holidays. Rambling around the country, you will discover beautiful forests and healthy nature are the ideal places for recreation and rest.
Sumava National Park (Bohemian Forest) is situated in South Bohemia. The Bohemian Forest is a low range of mountains situated in the south-west border region of the Czech Republic. The surrounding area is a popular holiday destination because it offers a variety of options for active leisure and is excellent hiking country. Most interesting natural and cultural sights are connected with more than 500 km of marked trails and many bike trails.


The South Bohemian city of Prachatice was founded in the second half of the 13th century along an old salt trading route – The Golden Trail. The Renaissance town is one of the most beautiful towns in South Bohemia. Its Renaissance historical center is a protected reserve. At an altitude of 569 meters with 12.500 inhabitants, Prachatice is a regional capital in the mountain headland of Sumava, at the foot of the mountain Libin (1091m).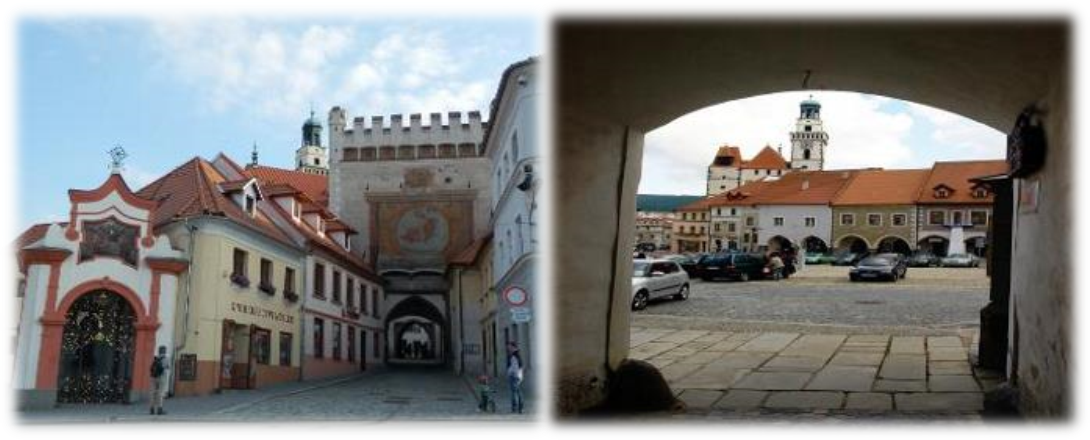 Cesky Krumlov is one of the most picturesque towns in Europe, legitimately the best-known and most impressive gem of the area. A little like Prague in miniature – a Unesco World Heritage Site with a stunning castle above the Vltava River, an old town square, Renaissance and Baroque architecture, and hordes of tourists milling through the streets – but all on a smaller scale; you can walk from one side of town to the other in 20 minutes. There are plenty of lively bars and riverside picnic spots. It can be a magical place in winter, though, when the crowds are gone and the castle is blanketed in snow.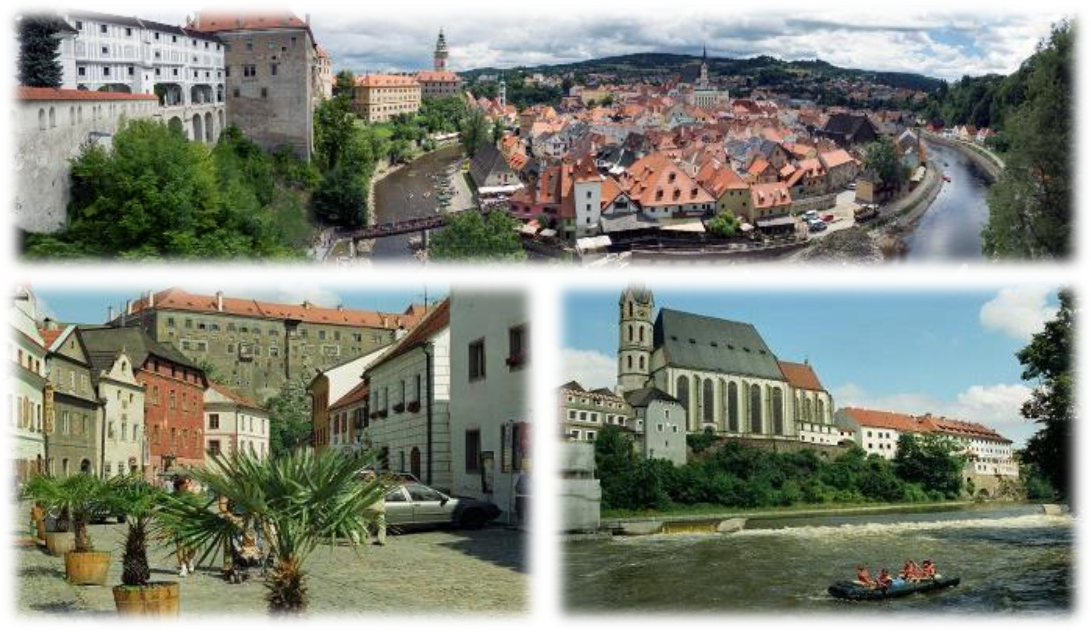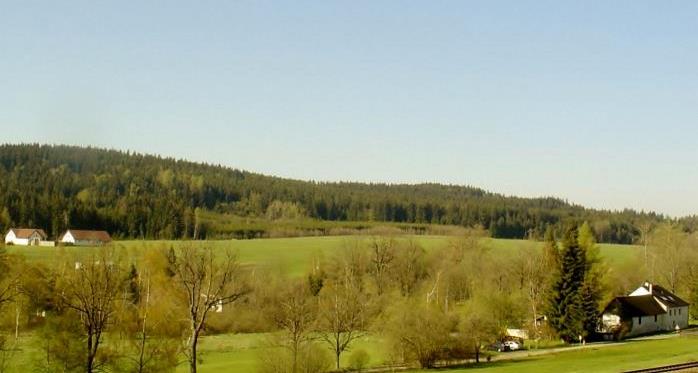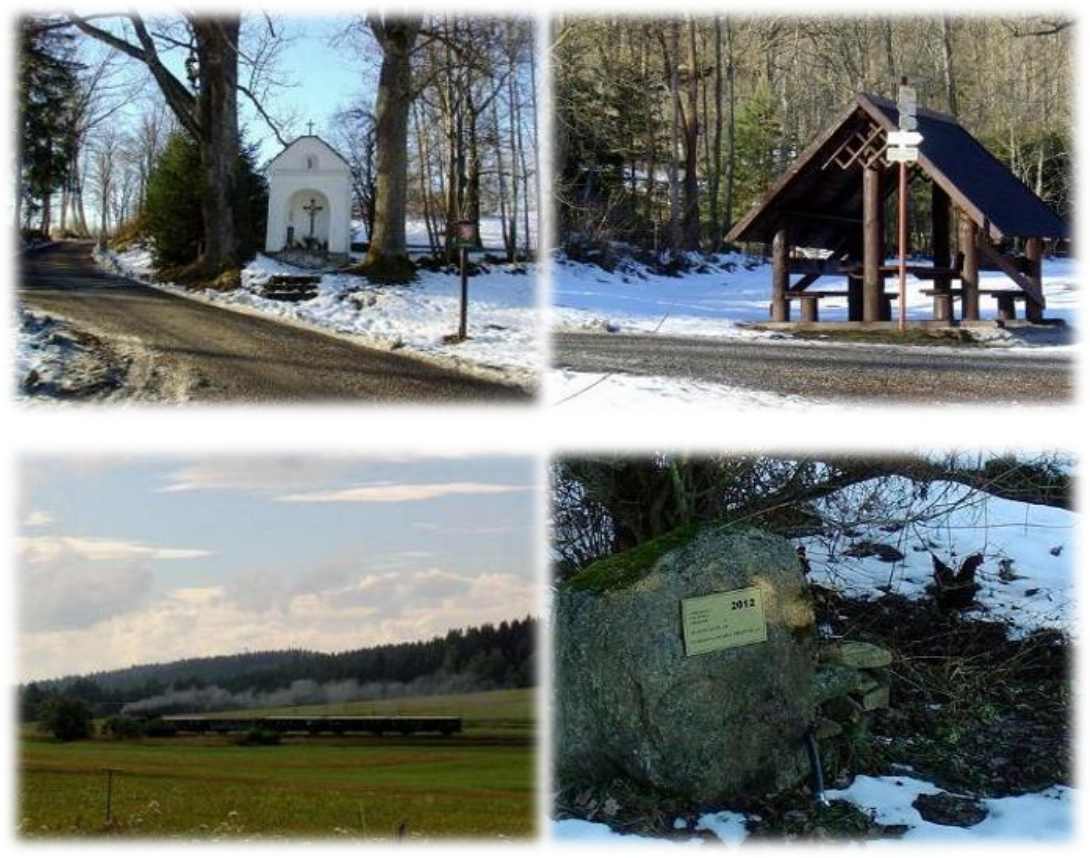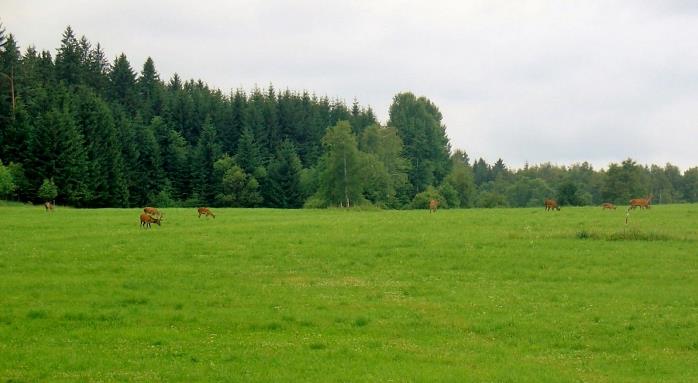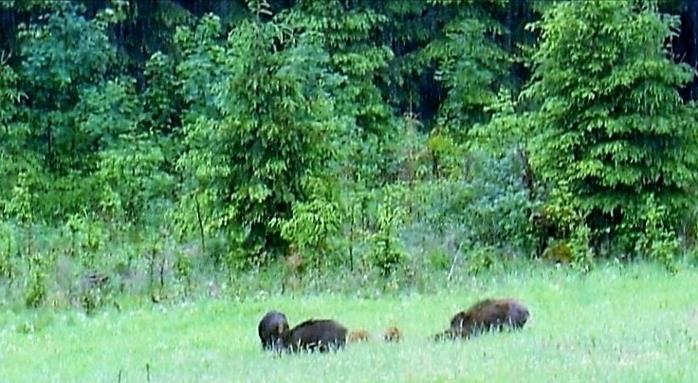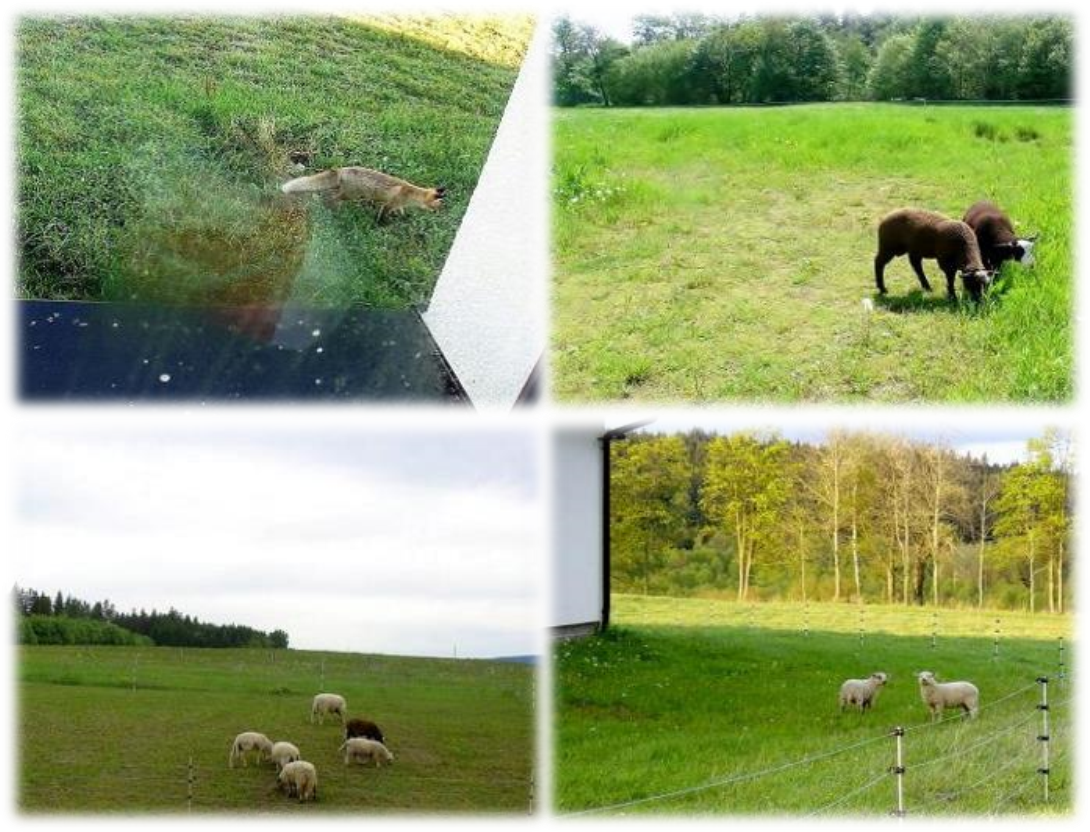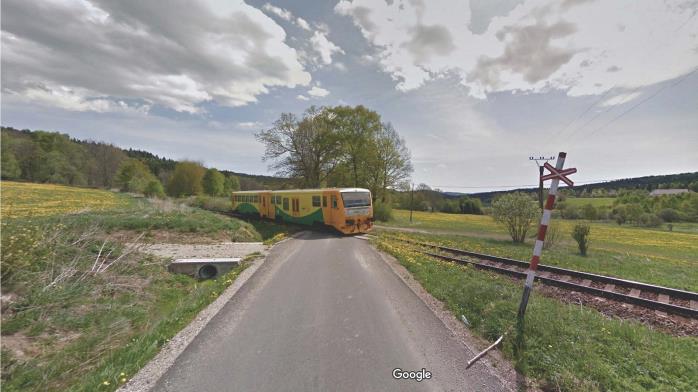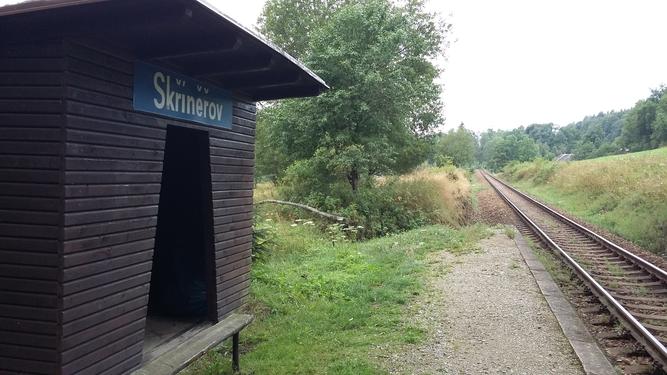 <<Previous                          Presentation continues below >>
The information contained herein has been obtained through sources deemed reliable but cannot be guaranteed for its accuracy. We recommend to the buyer that any information, which is of special interest, should be obtained through independent verification. ALL MEASUREMENTS ARE APPROXIMATE.